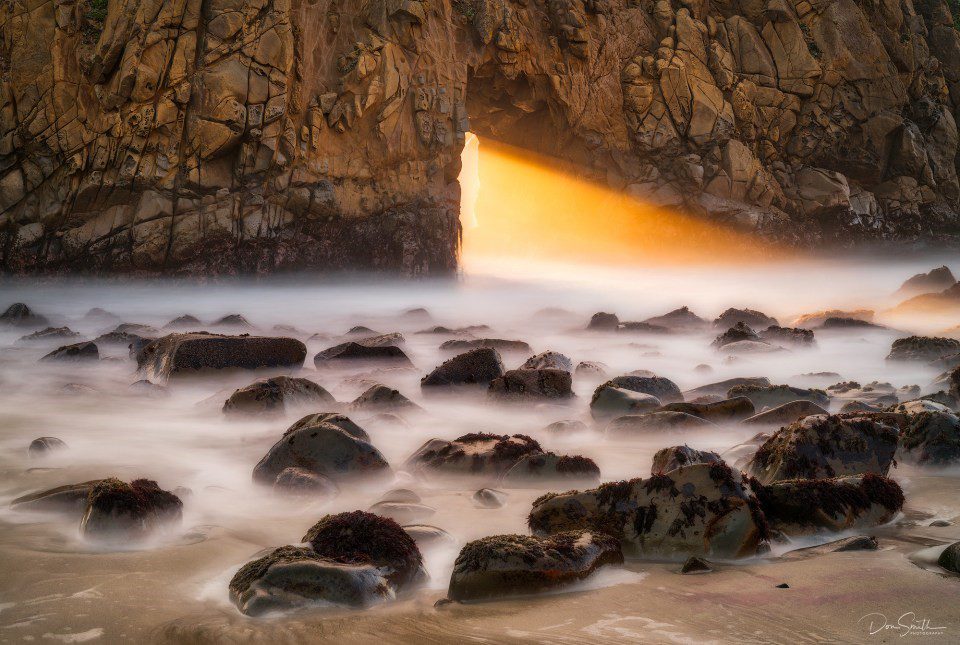 When artists discuss inspiration, oftentimes the conversation involves muses.
Webster defines muses as:
(Verb) to muse is to consider something thoughtfully. As a noun, it means a person — especially a woman — who is a source of artistic inspiration.
In mythology, the Muses were nine goddesses who symbolized the arts and sciences. Today, a muse is a person who serves as an artist's inspiration. Often filmmakers talk about a certain actor being a muse — meaning the actor inspired a movie. Writers, painters, musicians, and other artists have muses. Muse can also refer to thinking deeply. If you muse about something, you're giving it serious thought. You can't muse in five seconds. People muse on certain ideas for years. – Vocabulary.com
Being a Christian, I tend to take this definition a bit further. I define my muses as angels sent from Heaven. They guide me and inspire me. They come to me in dreams, random thoughts, and even when I am exercising, whenever and wherever they see fit.
The key for me is to stay open and responsive and to act on the thought or thoughts put into my mind. I write these thoughts into a Note on my iPhone regardless of the time of day or night; if not, I guarantee I will lose the thought. Unfortunately, I have lost many over the years.
The image accompanying this piece came to me in a vivid dream. I had photographed Keyhole Arch with the golden shaft of light for many years. I thought I had tried every conceivable composition known to man.
This light shaft only happens during a two-month period from late-November through late-January. Conditions must be clear and swells running above normal. Low and high tide have nothing to do with it other than to dictate how far the water will push through the opening.
So, my dream told me to get an image with the shaft of light well-defined but the foreground water misty. That is impossible to do in one click. I saw the completed image in my mind but had to work through the technical when I woke up.
The next morning, I determined the best course of action would be to photograph two separate exposures and combine later in Photoshop using a simple mask. It is an easy process and it worked. I was very pleased with the final image – it matched my dream precisely.
I've learned over my many years as a photographer to pay attention to my muses, my angels. They have guided me and inspired me.
Contact Info:
Don Smith Photography LLC
Email: – don@donsmithphotography.com
Website: – www.donsmithphotography.com
Facebook: – @donsmithphoto
Instagram: – @don_smith_photography
Twitter: – @shrkshtr
Sony Artisan of Imagery Professional
Singh-Ray Ambassador