Singh-Ray Management, I have bought a few filters from you over the years and appreciate the quality of your product and the helpfulness of your staff. I can not say… Read More "Singh-Ray Management, I have bought"
Jeff Schauster
July 13, 2020
I just want to say how much I appreciate the customer service I received from Singh-Ray! I call for information and I get swift help and when I had a… Read More "I just want to say"
Diana Hoffman
July 13, 2020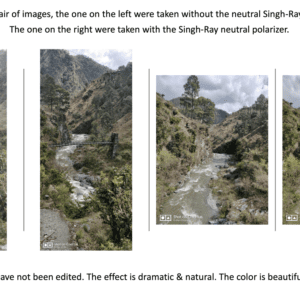 I just used the neutral polarizer for mobile phones. It is absolutely fantastic. The effect is subtle when used to darken skies, and this is very good. Some polarizers leave… Read More "I just used the neutral"
Rajiv Chopra
March 31, 2020
I have been buying and using Singh-Ray filters for decades. Many years ago while on a photo trip in Yellowstone N.P., I had a Singh-Ray emergency. I needed to replace… Read More "I have been buying and"
Conrad Gutraj
December 4, 2019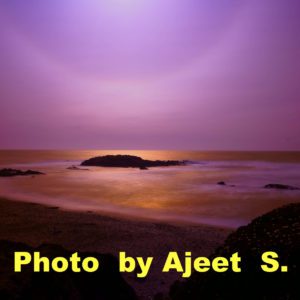 I am a landscape photographer and since in such photography the lighting conditions are rarely, if ever, ideal some adjustment is usually called for. One of the tools that I… Read More "I am a landscape photographer"
Ajeet Singh
July 12, 2019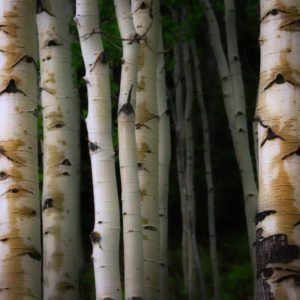 I've been using the LB ColorCombo for about a month now and the results have been incredible! Wish I had bought this filter before spending money on other brands.
Al Trujillo
July 2, 2019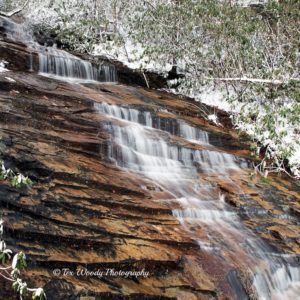 I am a new photographer just learning. I discovered these filters thru Greg Kiser which is a great photographer. I am loving my Singh-Ray Filters. This picture was shot with… Read More "I am a new photographer"
Tex Woody
January 30, 2019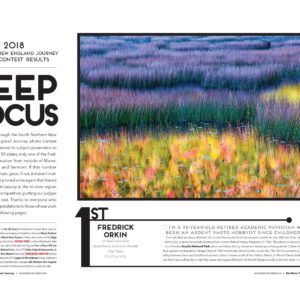 Singh-Ray Friends, As you records should indicate, I've been a loyal customer for more than a couple of decades. I enjoy using several of your fine filters – Color Combo… Read More "Singh-Ray Friends,As you records should"
Fred O.
January 18, 2019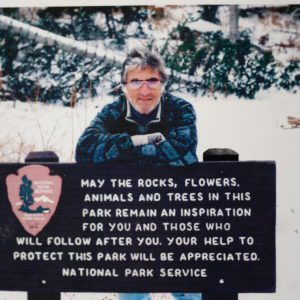 Over the years I have had nothing but good results with your filters etc–and excellent responses from your technical department when I had any particular questions to ask. Keep up… Read More "Over the years I have"
Larry Kerner
January 14, 2019