One of my most used filters is the polarizer.  Simply put, this filter transforms flat, dull scenes into beautiful photographs.  Polarizers add contrast and saturation into landscapes.  And I love how a polarizer cuts through water glare, revealing what is beneath.   If I am headed to western Colorado to photograph fall colors, I will bring a selection of polarizers.  Brilliant stands of yellow aspen framed against a deep blue sky is one of my favorite landscapes, and a polarizer helps me achieve the color I want in this image.
Singh-Ray offers a variety of polarizing filters.  On photo workshops I often get asked which one is my favorite.  Like many things in photography, the answer is 'It depends'.  If I want to warm up a scene, add contrast and reduce glare, I will use the LB Warming Polarizer.  But I really enjoy using the LB Color Combo polarizer when I want all the benefits of a polarizer, as well as boosting colors in the scene.  
What about neutral polarizers?  These also have a special purpose in my photography, and I use them frequently.  I often find myself photographing warm scenes in the desert.  Red rocks and orange cliffs are already very warm, and don't need extra warm color tones.  But these scenes still benefit from a polarizer just like any other photograph.
Take a look at this photograph of Grand Prismatic in Yellowstone National Park.  The bacteria and algae are vibrant orange, not a scene that needs more warmth in my opinion.  But the glare of the water definitely needs a polarizer to reveal the beautiful colors in the spring.
I attached my Infused Neutral Polarizer, and the results were stunning.  Cutting the glare of the water revealed the natural color of the spring, and the added contrast helped create a better image.  Honestly, if I didn't use a polarizer on this image, it would never see the light of day in my files.  Polarizers are game changers for many scenes, especially scenes with water.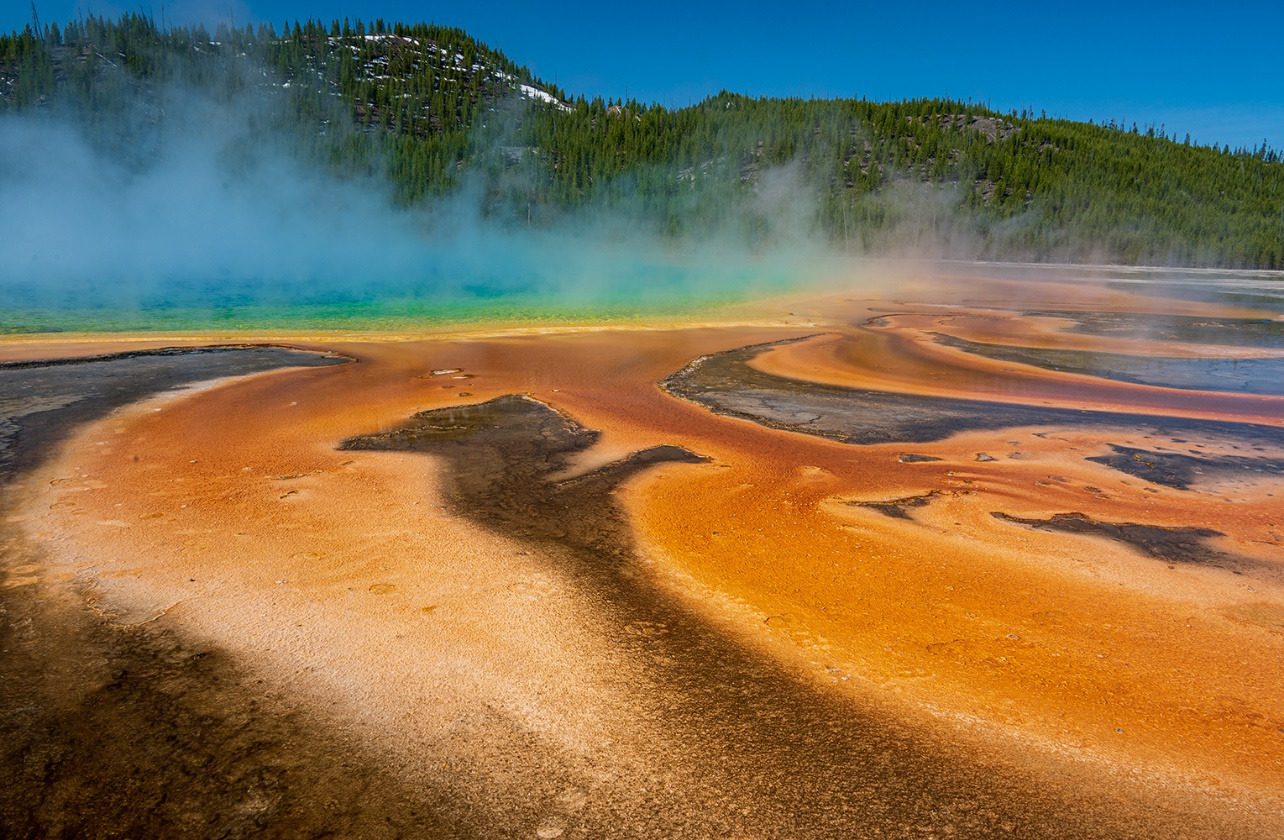 Here is another example.  I was in Capitol Reef National Park earlier this spring, and we had beautiful puffy cumulus clouds and sunny weather for most of the trip.  I love this road scene in the park, an iconic scenic drive in the west.  I shot the image without a polarizer, the photograph has washed out colors, limited contrast and not much saturation.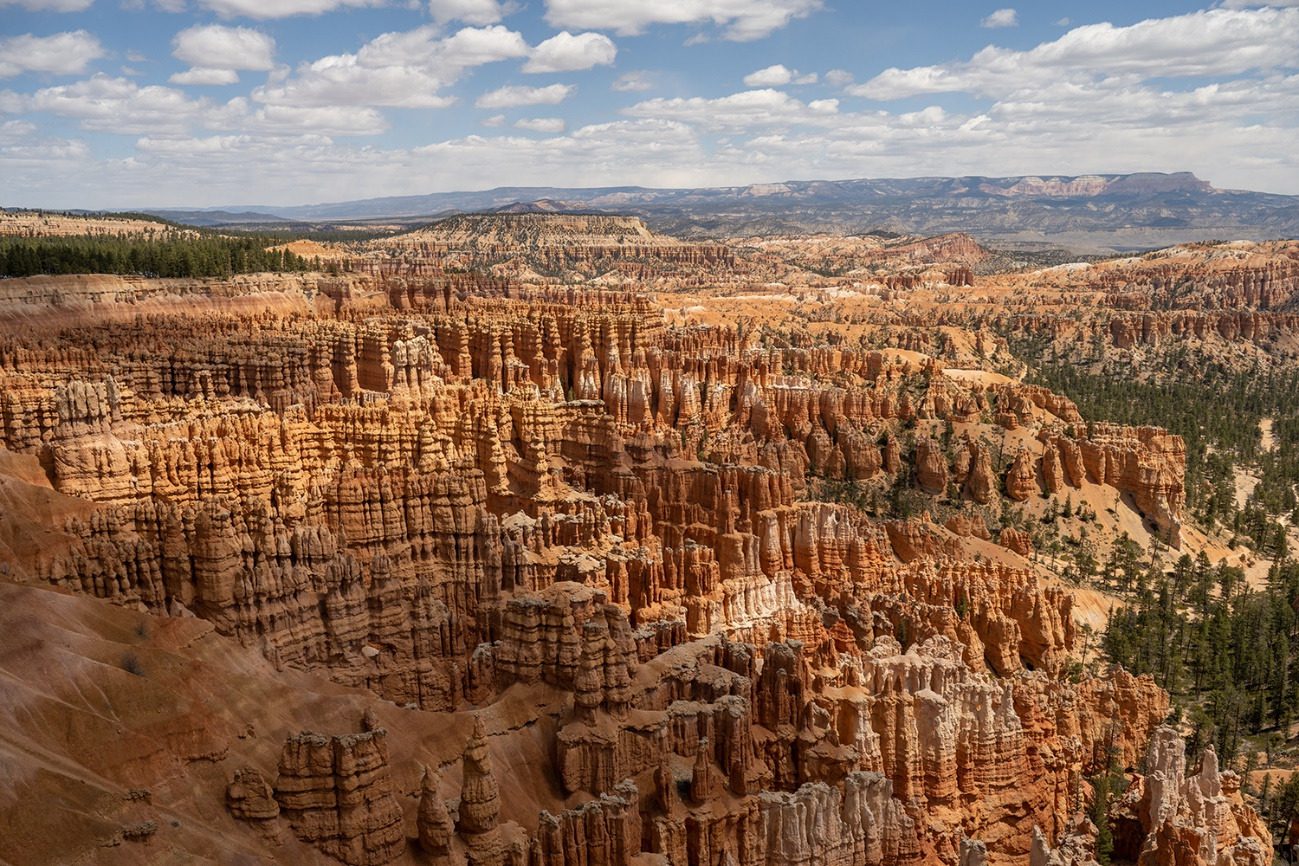 Out came my Infused Neutral Polarizer, and this filter did the trick.  The clouds and sky popped, and the saturation increased in the orange cliffs.  But the cliffs retained their natural color, no extra warmth added.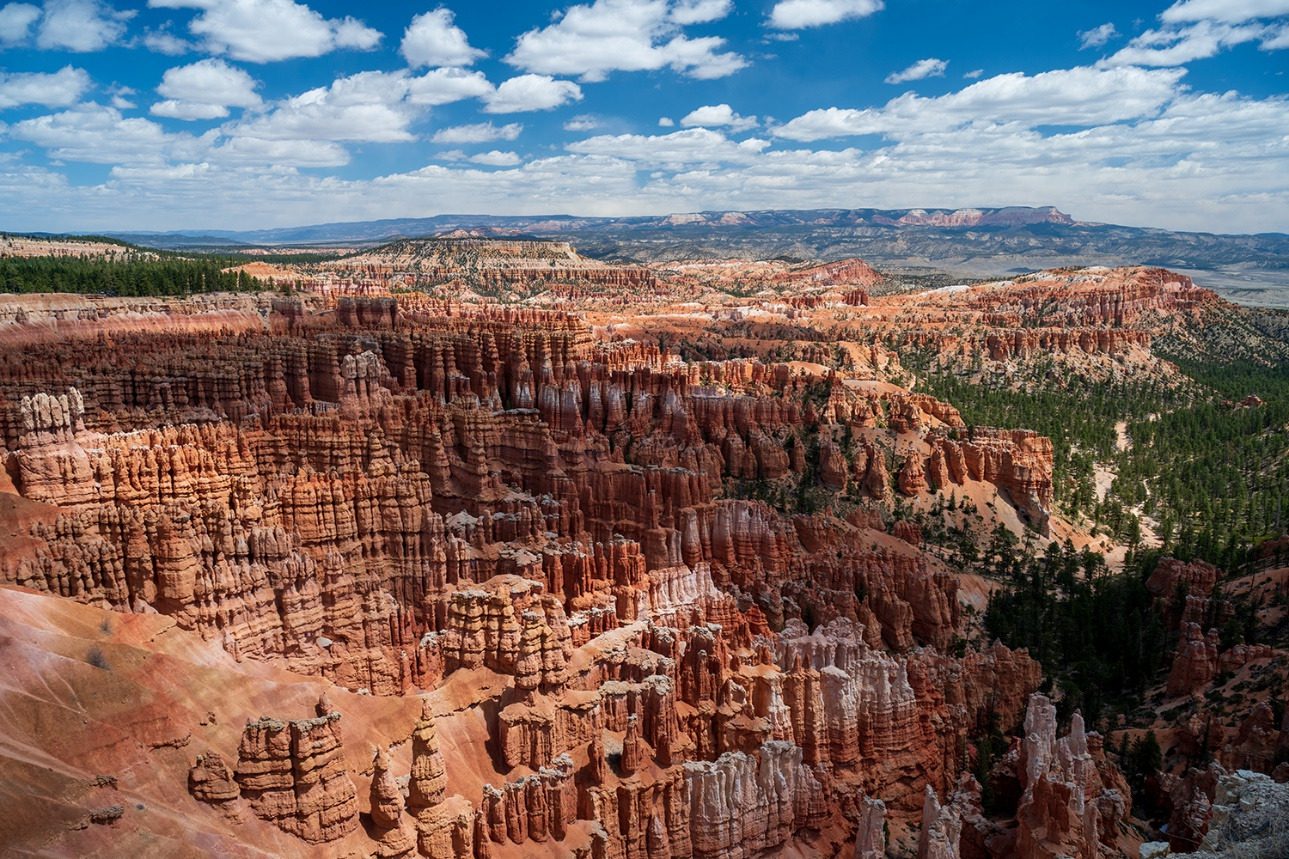 Deciding how to photograph a scene is a creative choice.  And choosing the right polarizer for the scene is also a subjective decision.  If your scene is already warm, try using neutral polarizer.  You won't be disappointed.
To learn more about Tom Bol, and view more of his breathtaking photographs.
Please visit: https://www.tombolphoto.com