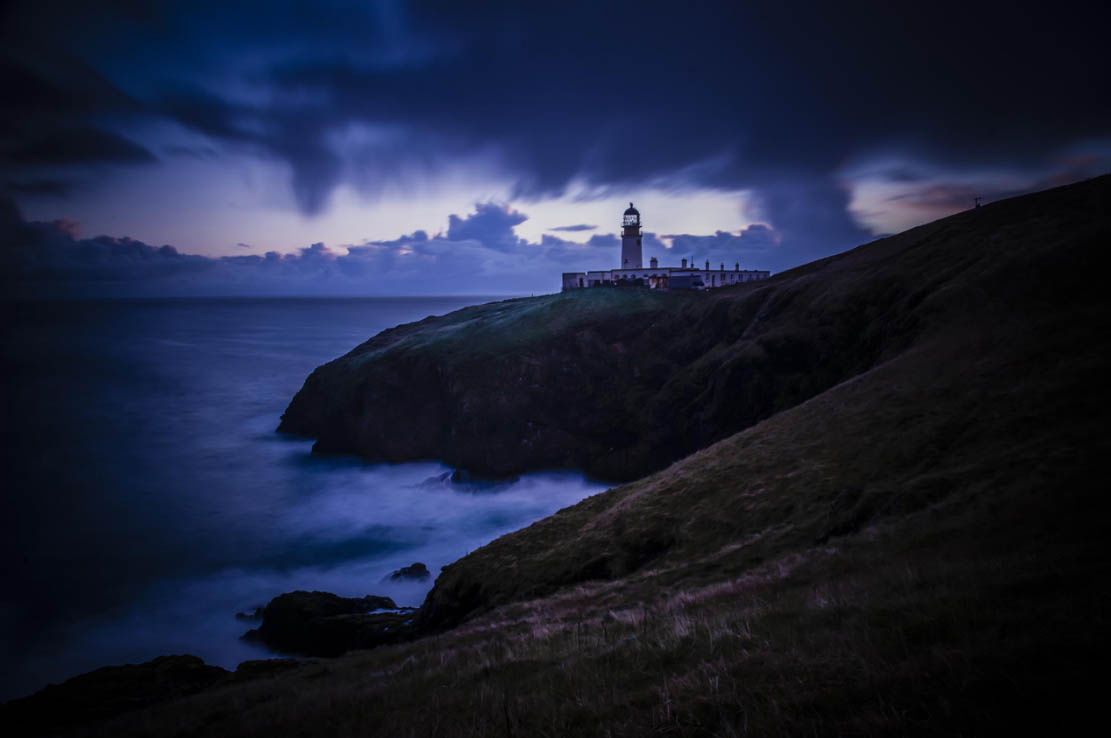 Along with Don Smith I returned from a month in the Scottish Highlands where we completed two workshops on the Isle of Skye, Isle of Lewis-Harris, and Glencoe.
After spending my entire photographic career shooting sports, 25 of those on staff and contract with Sports Illustrated, I recently made the move into landscape and wildlife photography, a decision that has turned out to be incredibly rewarding and motivating.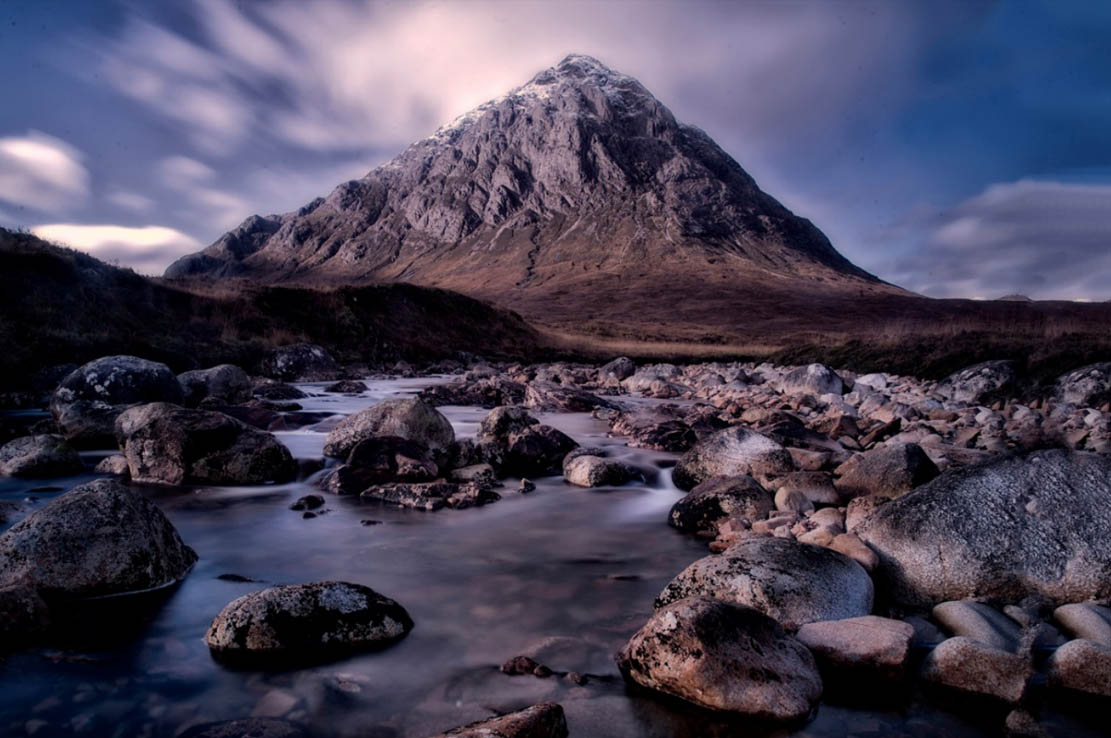 While shooting sports, we usually used lenses from 200mm to 600mm — and at times all the way to 1200mm — so a filter pouch was never in any bag. These days I never leave home without a number of Singh-Ray filters in the kit, which brings me to the one that I used every day in Scotland, the Singh-Ray Mor-Slo ND-10 stop. 
When using a 10 stop ND, a sturdy tripod and ball head are a must. Some of my fellow photographers who were on the recent Scotland trip laughed at my ball head which is an old fashioned SLIK model that has served me well since the 1982 Brewers-Cardinals World Series. I see no reason to give up on it now. If it ain't broke, don't fix it.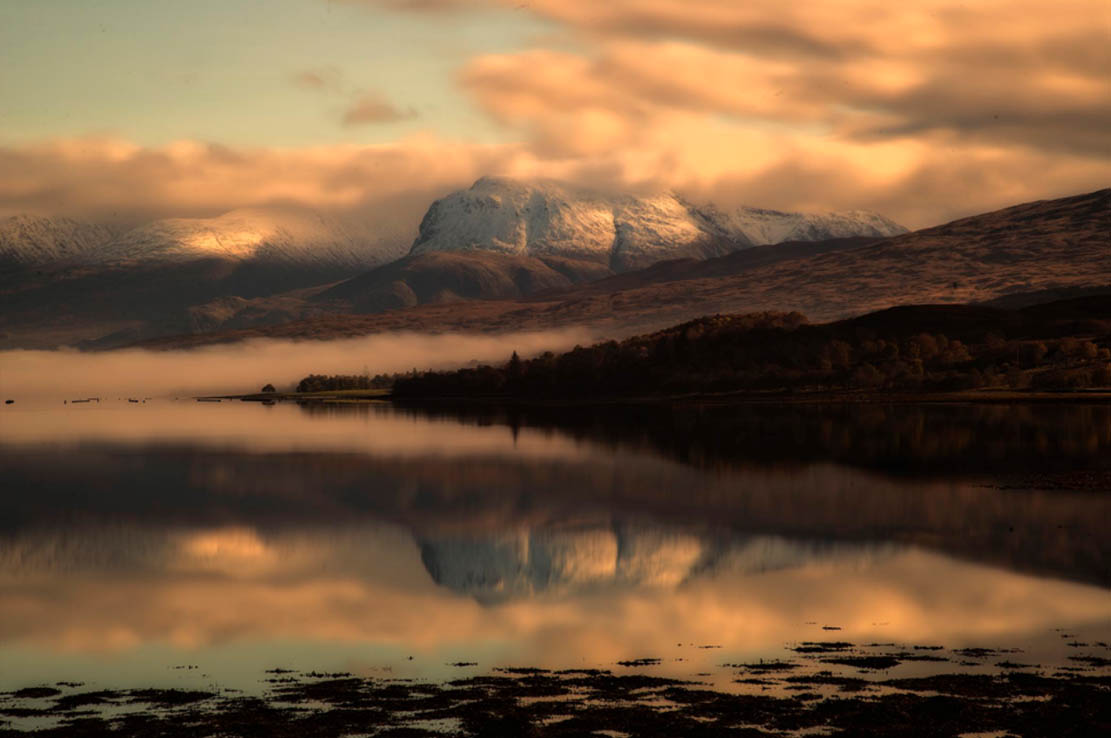 After getting the composition I wanted I set my ISO as low as possible — 100 or at times lower — and set my f-stop at f11 at 30 seconds, the reason you need a rock steady tripod. After making an initial exposure I adjusted ISO and f-stop from there, always trying to stay at 30 second time.
Most of our landscape locations in the Highlands involved waterfalls, lochs (large lakes) and wind driven clouds across the skyline. I found the results with the Singh-Ray Mor-Slo ND-10 stop filter incredible for these scenes, allowing for smooth movement in the water landscapes and clouds that appear to have movement along the sky. This old sports shooter came away with images with the look and feel I was after.  Afterwards, it was fish and chips for me and a well-deserved wee bit of wine for Don.