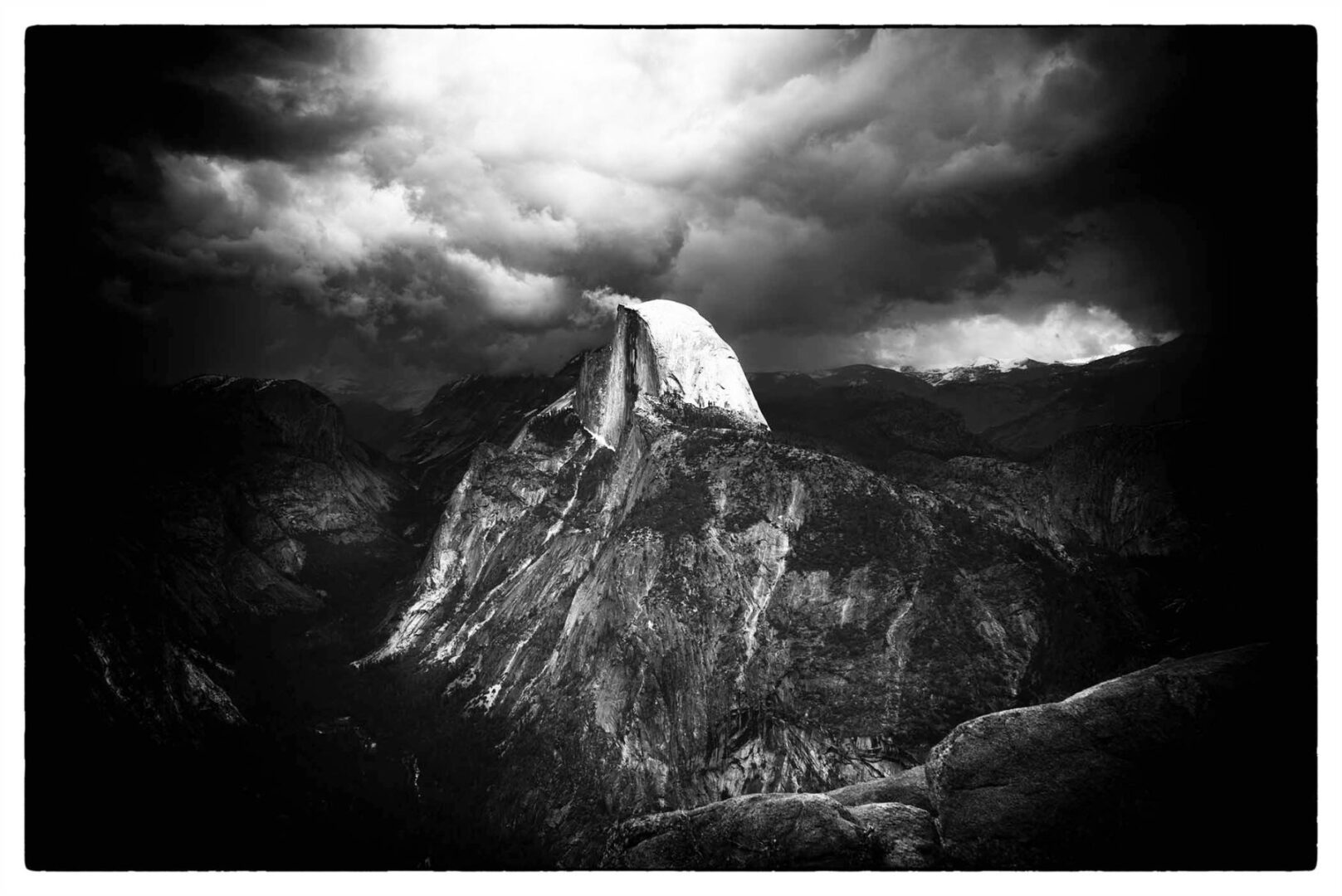 There are always two people in every picture: the photographer and the viewer. —Ansel Adams
Last week I had the opportunity to make my first trip to Yosemite National Park with my wife MB and two great landscape photographers, Don Smith and Gary Hart, both from California who have photographed the iconic landmark and conducted workshops there for years. Although my photographic career has been almost exclusively in the world of sports, I was always fascinated with the images of Yosemite by the legendary Ansel Adams.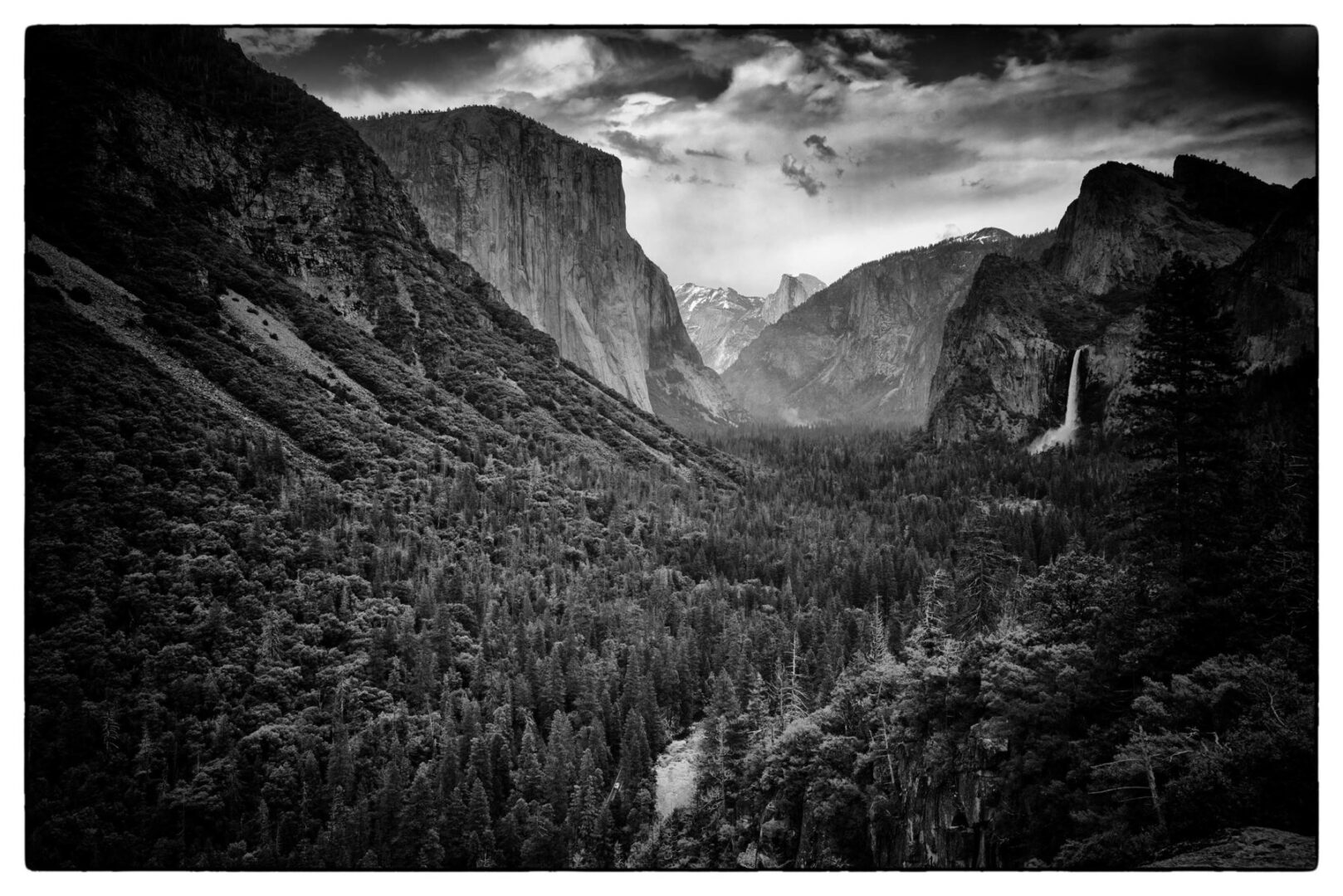 Although many of my Sports Illustrated assignments over the years took me to California, (I traveled to San Francisco probably 30 times over the years, once waiting for a very grumpy Barry Bonds who was a no-show for four-straight days) unfortunately, I never had the time to go to Yosemite and see the locations where Adams had created his work.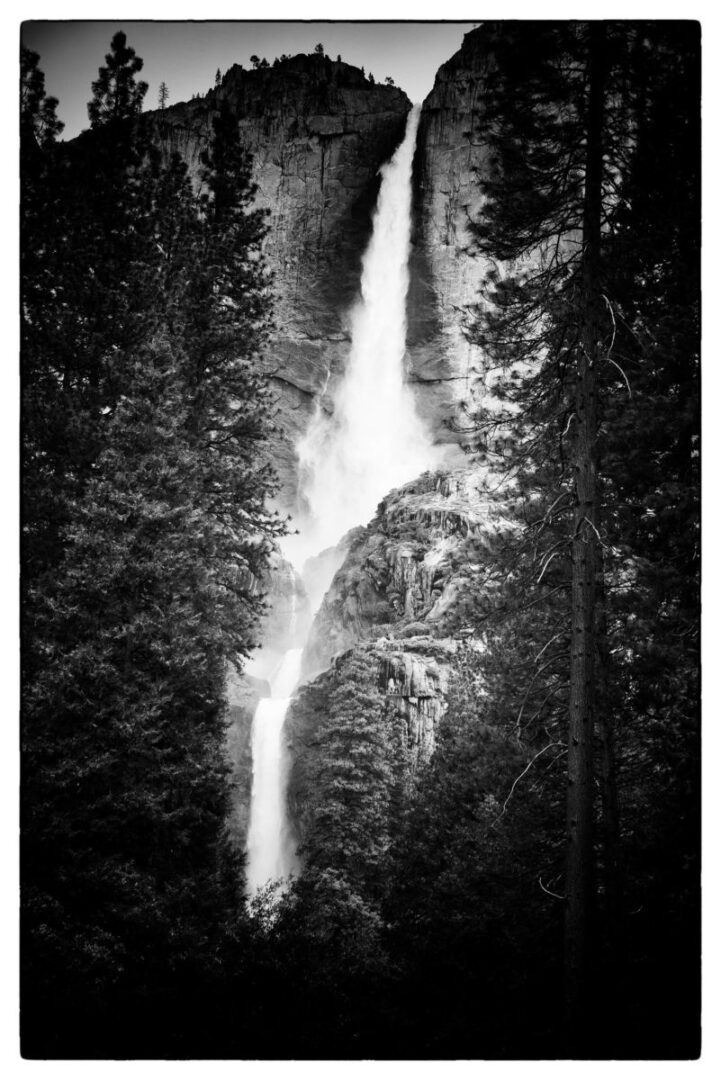 Over the years Yosemite has been photographed by every landscape photographer who has ever picked up a camera, so I was not going to make any new photographic history with my images. But all the same I was pretty pumped to be there.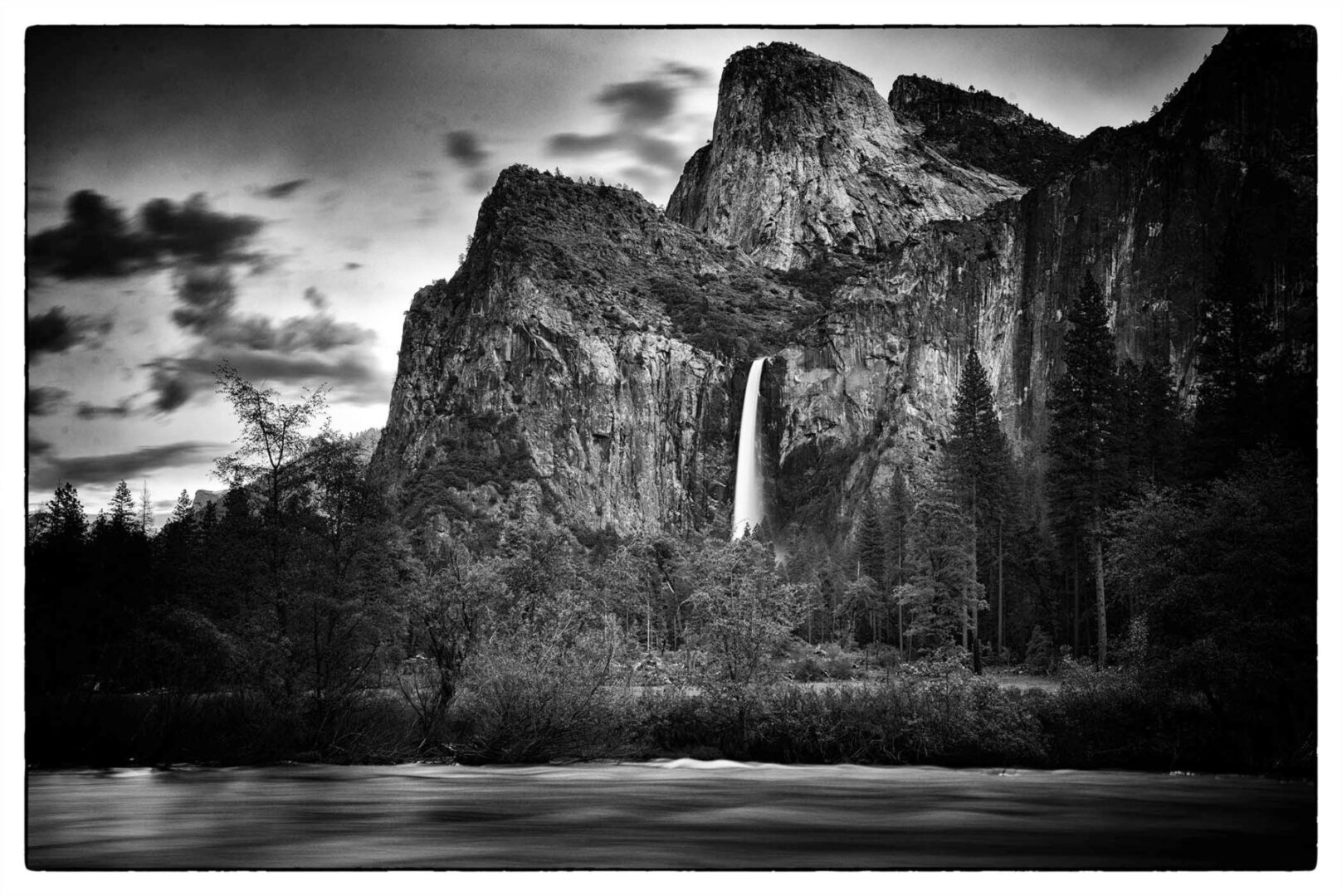 For me the weather was perfect, overcast with some great cloud formations. So, I channeled my inner Ansel Adams—first stop Glacier Point and a view of Half Dome. Just as I set up my tripod, I created a composition I liked. Then Half Dome became perfectly lit by a nice beam of light.
After we finished at Glacier, with Don at the wheel, we moved to a number of great locations throughout the park: El Capitan, Valley View, Tunnel View, Yosemite Falls and Brideveil Falls. It seemed that every place we stopped gave us better images than the last. I shot everything in color but all along planned on converting everything to black and white. The light in the park remained steady all day, soft with great cloud formations, which gave me the exact look I wanted.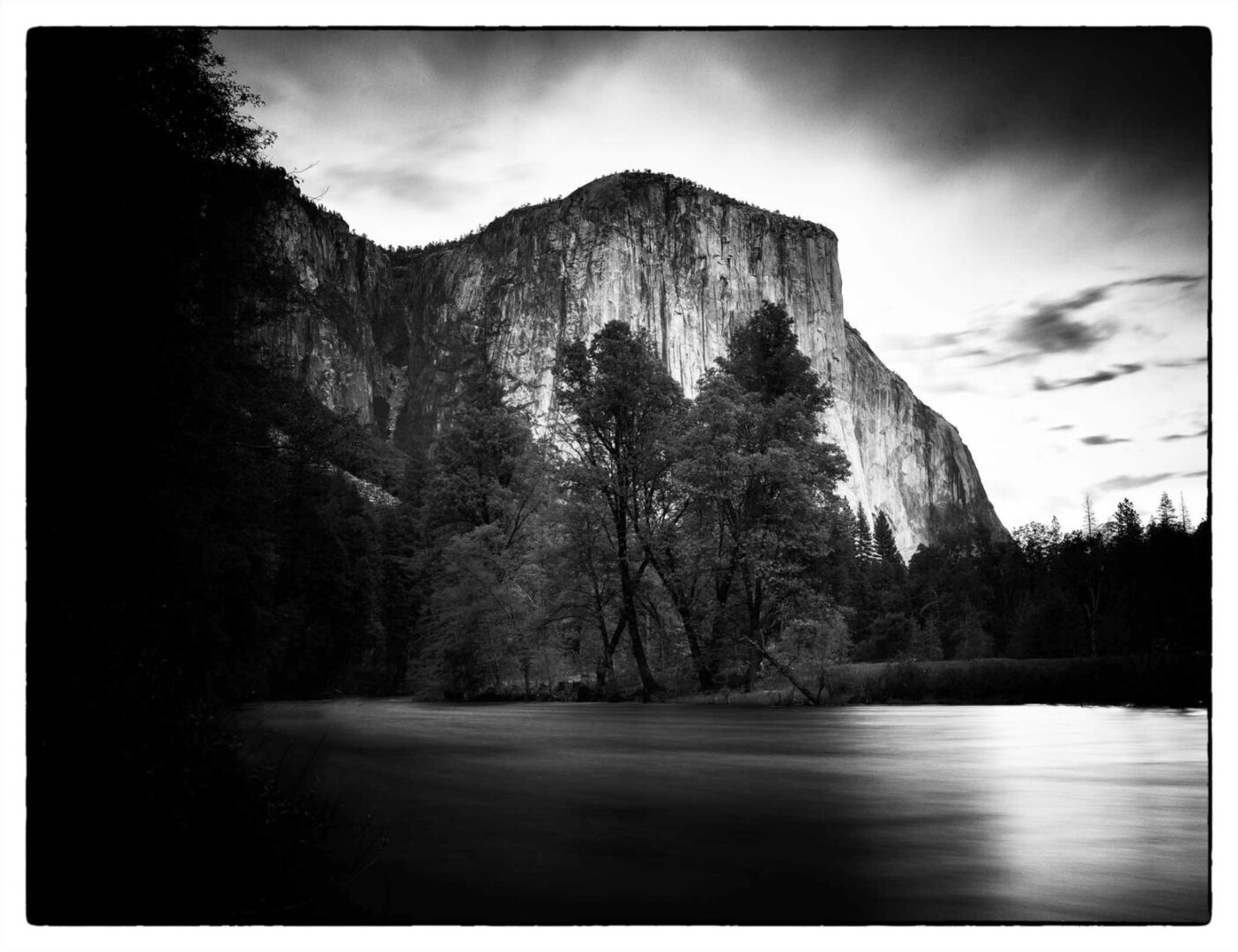 Although the landscape in Yosemite has remained the same things are much easier for photographers today then in Adams' time. As we reached our final location of the day, Valley View, a favorite of Adams, I set up my lightweight tripod, Nikon D850 digital camera with a 24-120 Nikkor lens and a Singh-Ray 10 Stop ND filter. I couldn't help but think of Ansel lugging that Deardorf 8×10 view camera on a heavy tripod around all day.
My pictures could never come close to Adams' incredible images but thanks to Don Smith and Gary Hart, I was able to give it my best.