I was born in 1960 in Augsburg, Germany, just 15 years after World War II destroyed significant parts of this historic city. Augsburg's origins go all the way back to two decades BC. It has survived the Roman Empire, the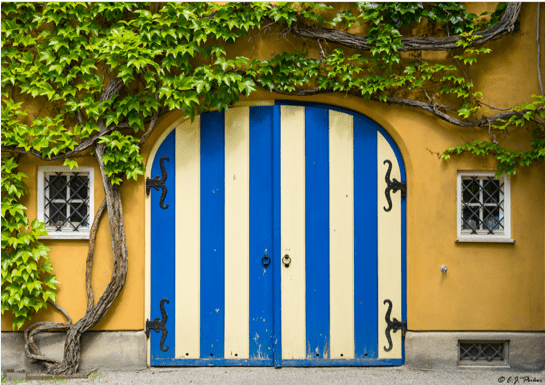 Dark Ages, Medieval Times, the Crusades, the Renaissance, the Industrial revolution, two devastating World Wars, and now the Technological Revolution. The city's population is just a bit over a quarter million today, about 60,000 people more than when I lived there as a boy in the 1960's. Augsburg hosts structures that are still in use that were started in the 4th century as well as the world's oldest Social Settlement, The Fuggerei, where the rent today is identical to what it was in 1521 when it was built – the buildings are still the same buildings and still highly functional!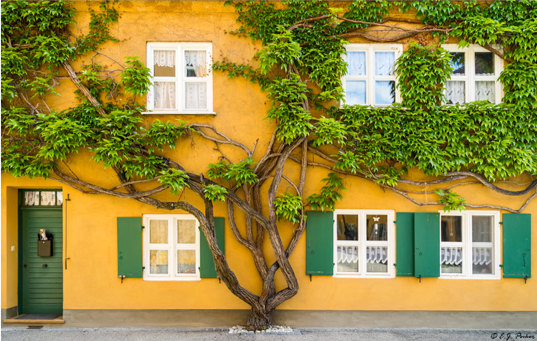 Augsburg is located in Bavaria, close to the Austrian border and close to Germany's Romantic Road which includes world famous castles like Schloss Neuschwansteian, Schloss Linderhof, and Schloss Hohenscwangau. It lies about 40 miles west-northwest of Munich.
While I was aware of, and had visited many of Augsburg's historical structures when I was young, before moving to the USA just before my 9th birthday, I of course lacked the capacity to appreciate the historical significance of it all at such a young age. In May 2014 I traveled back to where I was born for the first time in two decades and for the first time ever with the intention of learning about it and photographing it.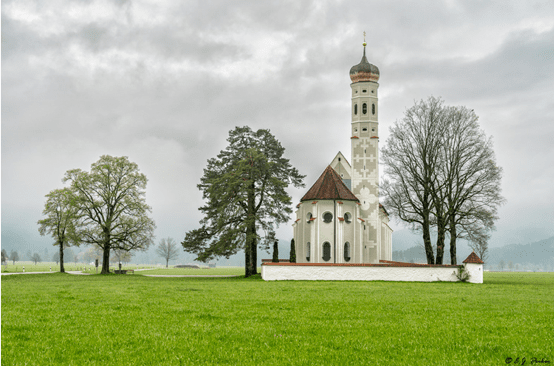 My father's side of the family was having a family reunion and I decided to attend it to reconnect with relatives, some which I had never met and some which I hadn't seen in as much as 37 years, as well as walk all over Augsburg with my Sony a7R and Zeiss 24-70mm lens in hand and Singh-Ray LB Neutral Polarizer attached.
The craftsmanship in the old structures such as churches, town, halls and settlements is mind boggling by today's standards. The sheer size of some of these buildings is beyond comprehension when you factor in where they were built. Overall it was an enrichening experience that left me with a much greater appreciation of my heritage.
I used the polarizer in all but my interior shots to:
Increase contrast in the sky
Reduce reflections in this area where moisture and dew is seemingly always present
Help reduce some of the haze when shooting across longer distances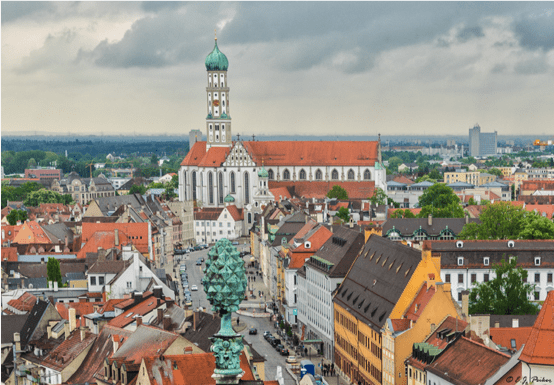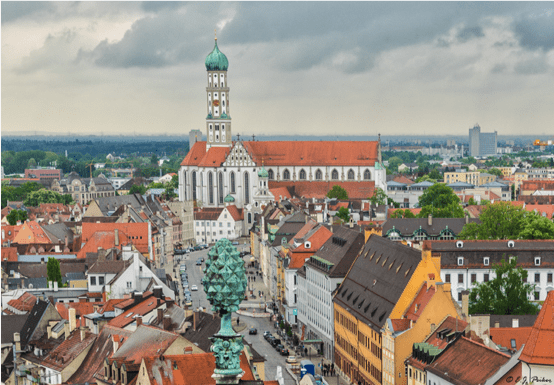 Since this was primarily a street shooting exercise of structures in a busy area, a tripod was not practical. The fact that the Singh-Ray LB Polarizing Filter is about 2/3 stop brighter is an immense help in a situation like this where you still want the benefits of a polarizer but want to minimize the light loss encountered. I simply would not be shooting hand held with a traditional polarizer that robs the sensor of more light.
Given that I only had two days during which I walked many kilometers, often with my dad, who grew up in this town, alongside as an expert tour guide, I am very pleased with the shots I got, and the Singh-Ray LB Neutral Polarizer just made them better!
For E.J.'s complete Augsburg gallery, visit: http://www.ejphoto.com/augsburg_page.htm