Ramblings from the White Mountains
Just wrapped up a photography/camping trip to the White Mountains of New Hampshire – and spent a lot of time roaming the White Mountains in exploration of the abundant photo opportunities. They are spread out, but so are many of the iconic areas, so this was nothing new to us. There were numerous waterfalls in the area and, if you head down to the Lakes Region, you'll find countless lakes and reflections.
I have two complaints: one, they charge for all of the spots one wants to visit and two, we had a tough time finding overviews without hiking three or four miles (for the most part) straight up. Now, for a younger man (let's just say a much better shape guy) this would not be an issue, but for me it was certainly a challenge.
One of the highlights was visiting Mt. Washington and the spectacular views it afforded. Let me clarify that last statement, because once you arrive to the peak of the mountain, a huge percentage of the time it is fogged in with little or no visibility. However, the journey up and down the mountain had breathtaking views!
Here are a couple of sunrise images of Chocorua Lake. The opening image is using my Singh-Ray 10-stop Mor-Slo Solid ND Filter to push the exposure time, allowing me to flatten out the lake and blur the movement in the clouds. The second image is just before the sun peaked the horizon, using my Singh-Ray LB Color Combo Polarizer.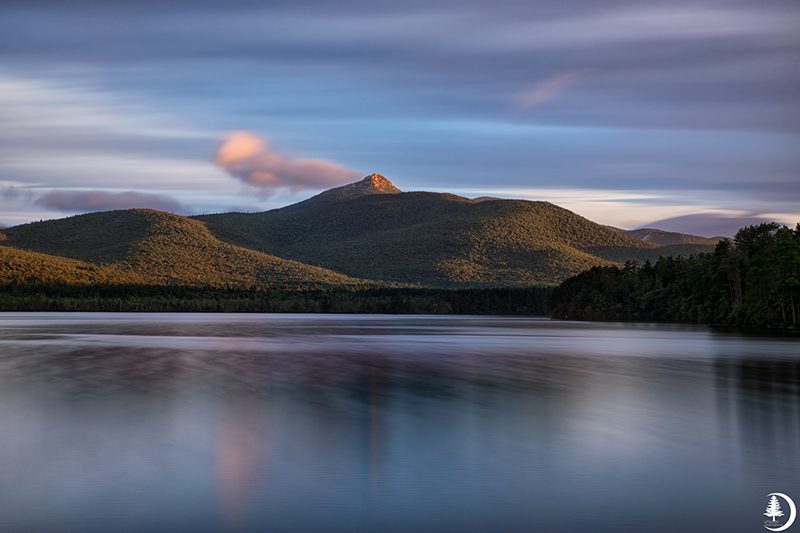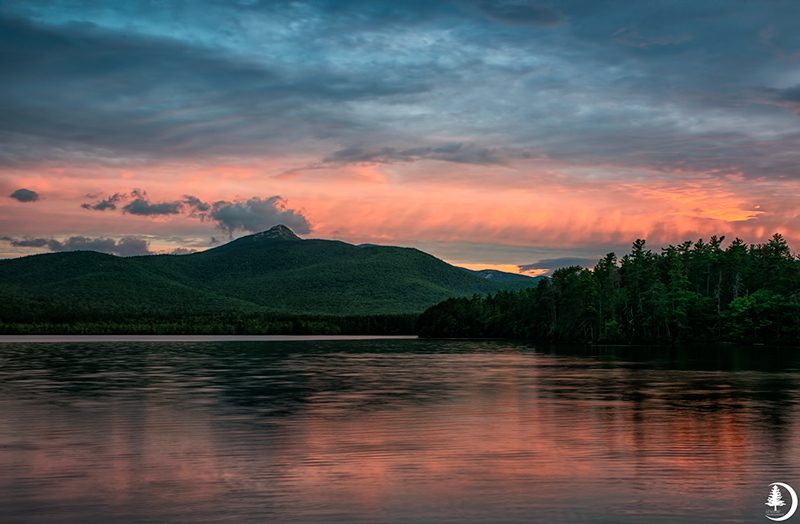 Nikon D810, Tamron lens –24-70mm f/2.8 Di VC (top image – 52mm, bottom image – 35mm), exposure: (image 1) – two minutes, (image 2) – two seconds, f/16, ISO 64, Manual mode.
Advantages of using a polarizer
I wanted to take a minute to talk about polarizers and their usefulness. Now trust me when I tell you not all polarizers are equal (lol) and I'll come back to this comment.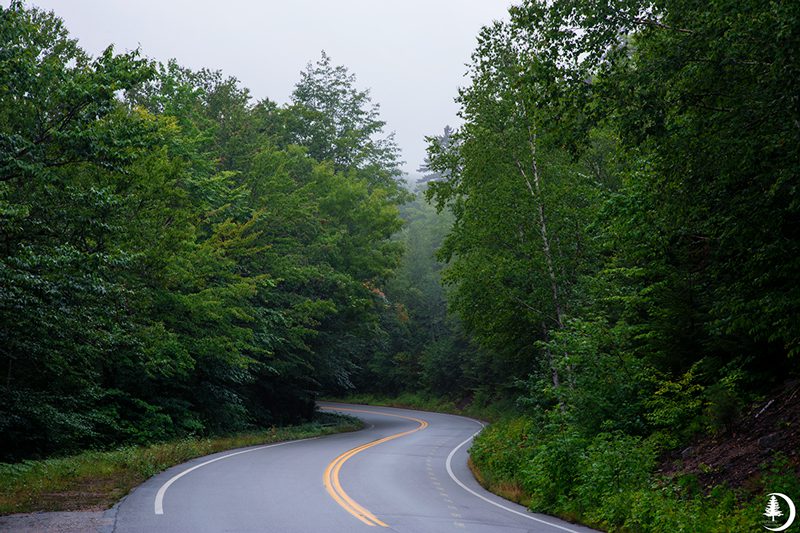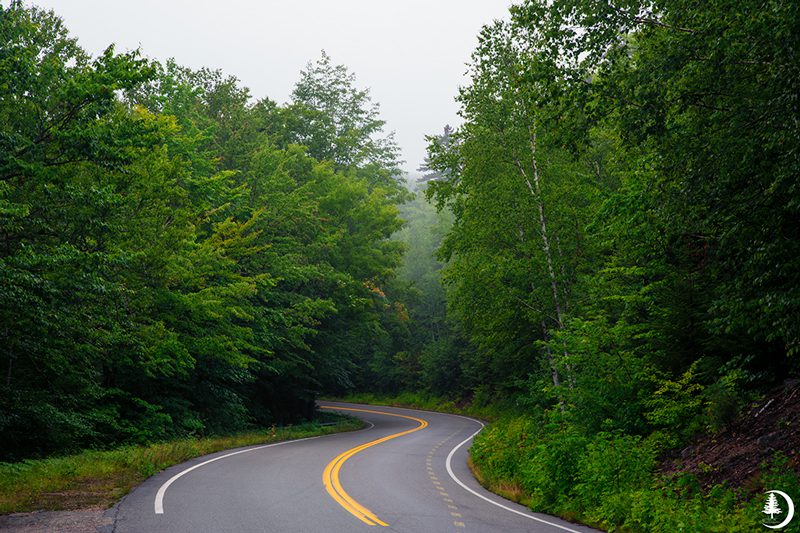 Nikon D810, Tamron lens –24-70mm f/2.8 Di VC @70mm, f/16, ISO 64, Manual mode.
I get asked all the time if I shoot with a polarizer and the answer is, yes I do. The next questions is do I leave a polarizer on the front of my lens all the time and the answer would be absolutely not. There are certain shooting situations that dictate whether I use a polarizer or not. For example, when I'm shooting creeks and streams I always use a polarizer and any time there seems to be glare or shininess on subjects (wet leaves or fog) a polarizer will certainly help. Polarizers work best at a 90° angle to the light source or Sun in the landscape shooters case. I've included two images one with a polarizer and the other without showing the difference between the two images. Some may say it's subtle and not enough to worry about but for me I think the advantages are huge.
I've used many polarizers over the years and my all-time favorite is the Singh-Ray LB Color Combo! It enhances the warm colors and subtracts two stops of light – and for a landscape photographer this is a good thing!