I'm a firm believer that if you do as much as possible in the camera when you capture an image, it will lead to the best image.
Even if we love post-processing work, getting the best exposure on an image allows us to use our software as a creative tool – not a "fix-it" tool. That's why I carry a complete selection of Singh-Ray filters for the types of shooting I do.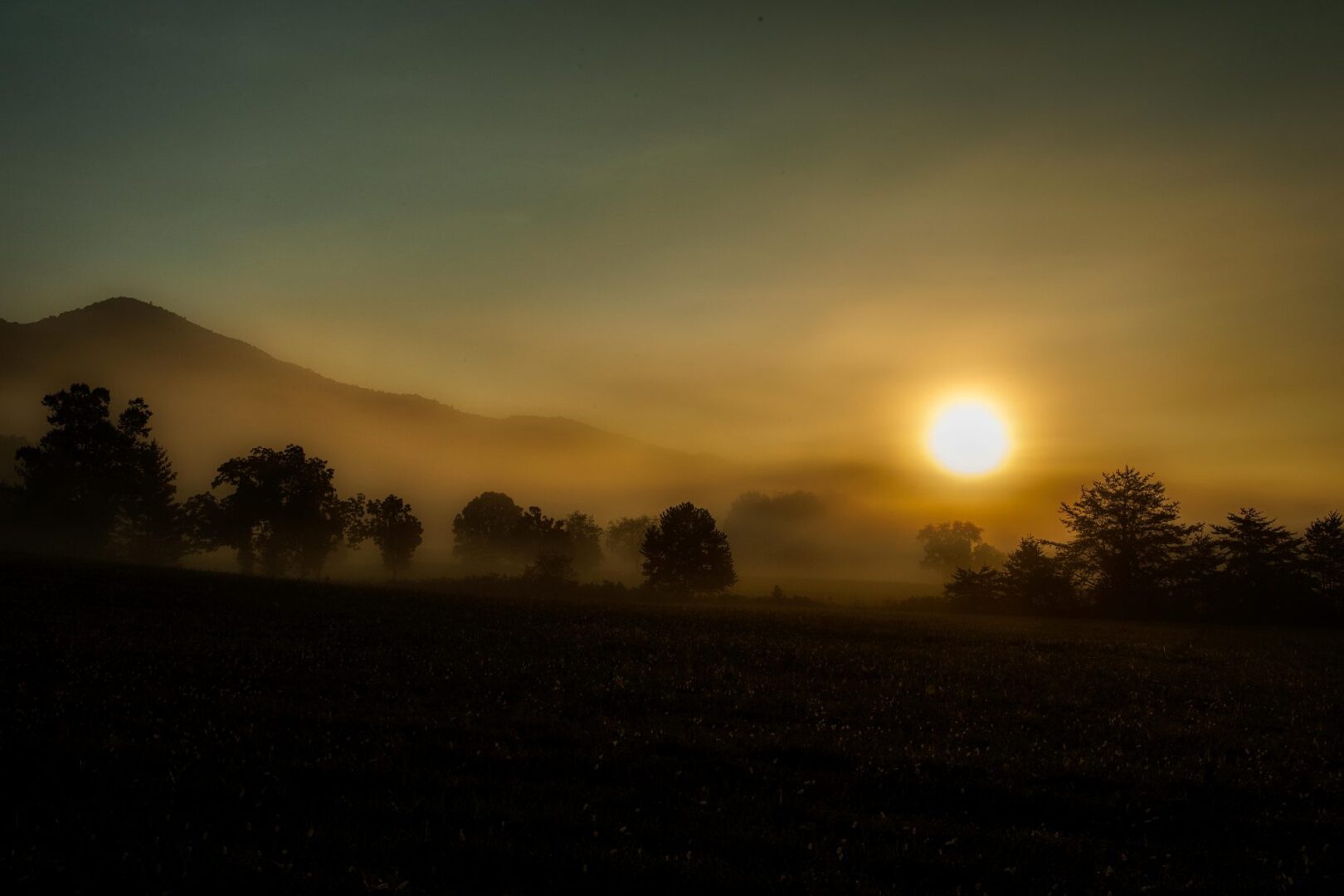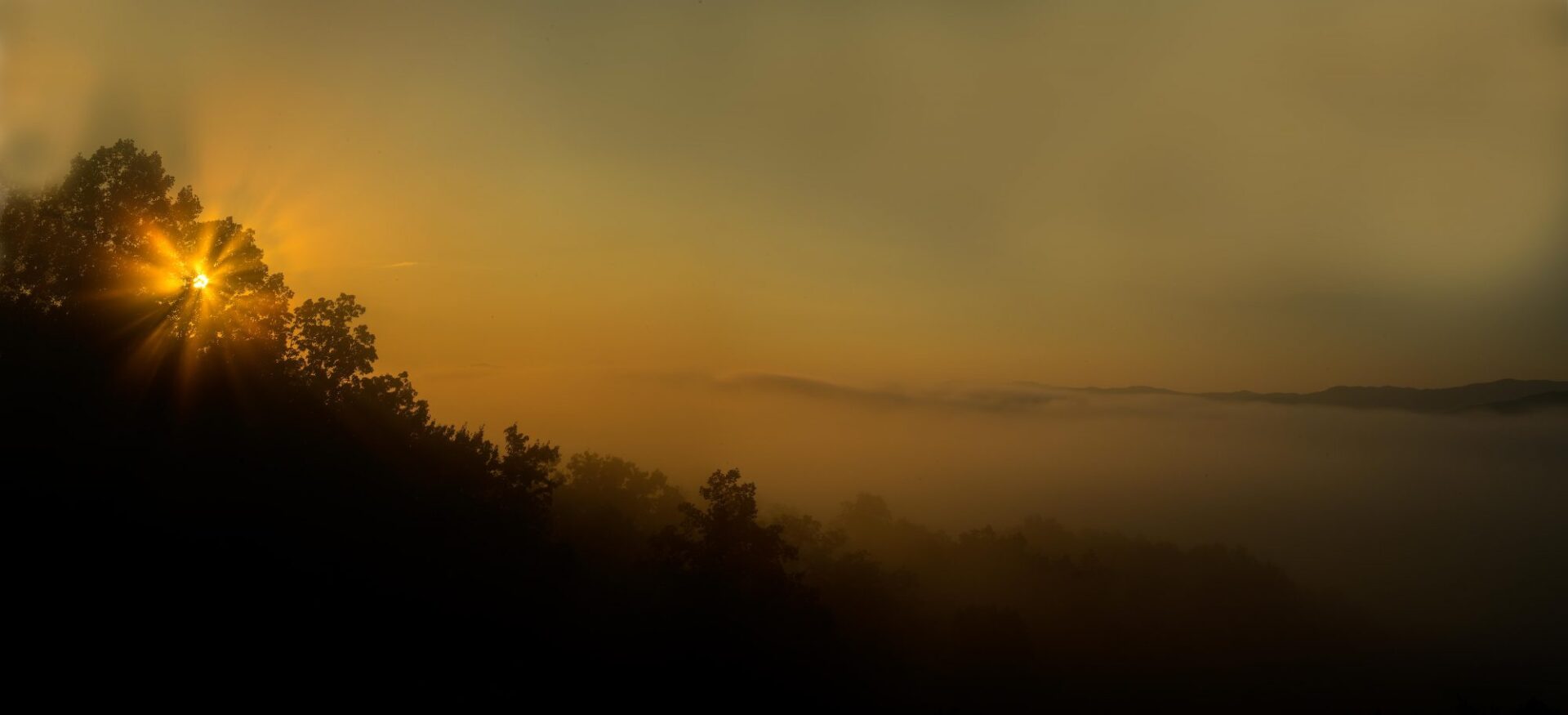 Different filters help me in various tough lighting situations. Until Singh-Ray, I controlled most sunrise or sunset lighting with standard graduated ND filters. I still use these filters often (now the Singh-Ray Galen Rowell Grads), but for specific lighting conditions, such as the bright horizons of sunsets and sunrises, a more specialized filter is required. That's why Singh-Ray pioneered the development of their Daryl Benson "Reverse" Graduated ND Filter.
In our two sunrise examples above, we have the brightest light along the horizon. The foreground, as well as the upper sky, is at least three stops different in brightness. The best way I have found was to manage this light is with a Singh-Ray 3-stop Benson Reverse Graduated Filter. A normal graduated filter is darkest at the top, graduating down and fading into clear. This type of filter works best when the entire sky is brighter than the foreground – and we need to bring out more detail in the foreground, while holding back the brighter area above it.
The Benson Reverse Graduated Filter is darkest in the middle. It then graduates upward toward the sky and fades to clear below. This type of precise control in bright horizon situations allows us to produce a very natural look to our sunrise and sunset images, allowing us to maintain good dynamic balance across a tough lighting situation.
I use 100 x 150 size grad filters in a holder. This lets me place the filter where I want, sliding the dark area in place along the horizon where the light is at its brightest.
I use filter holders for three reasons. First, it allows me hands-free operation of my camera controls. Second, it helps prevent scratching my filters while hand-holding them. And last and most important to me, it slows me down in my composition. I look a little longer and usually am pickier with my composition.
Give a Singh-Ray Reverse Graduated Filter a try, perhaps starting with the 3-stop. After you do, you won't leave home without one. My set has become a staple in my camera bag.